We Wish You Merry Christmas
236 King Street, Hammersmith, London, W6 ORF
Our in-house dining is now open.
Our Christmas Special
Turkey Tikka Jalfrezi with Cranberry
Venison Kofta in Spicy Masala Jus
Choice of fine wine and seasonal Chrismas cuisine
Open for party bookings.
Open on Christmas Eve, Boxing Day & New Year from 12:30 pm to 2:30 pm & 06:00 pm to 10:00 pm.
Closed on Christmas Day.
A fine dining restaurant located in Hammersmith, Indian Zing is an ode to the flavoursome, refined Indian cuisine, with a twist of innovation. Come savour our delectable menu of contemporary yet traditional blend of Indian cuisine.
- LOCATION -
236 King Street
London W6 ORF
+44 (0)20 8748 5959
- HOURS -
All Days
12 noon to 2:30 pm
6 pm to 10 pm
- RESERVATIONS -
Please call
+44 (0)20 8748 5959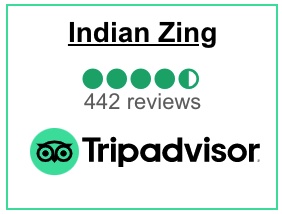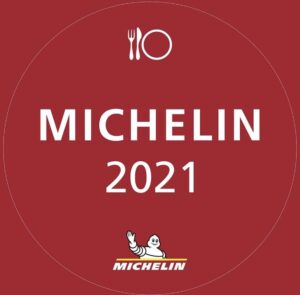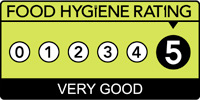 For instant booking, please call
+44(0)20 8748 5959
02087482332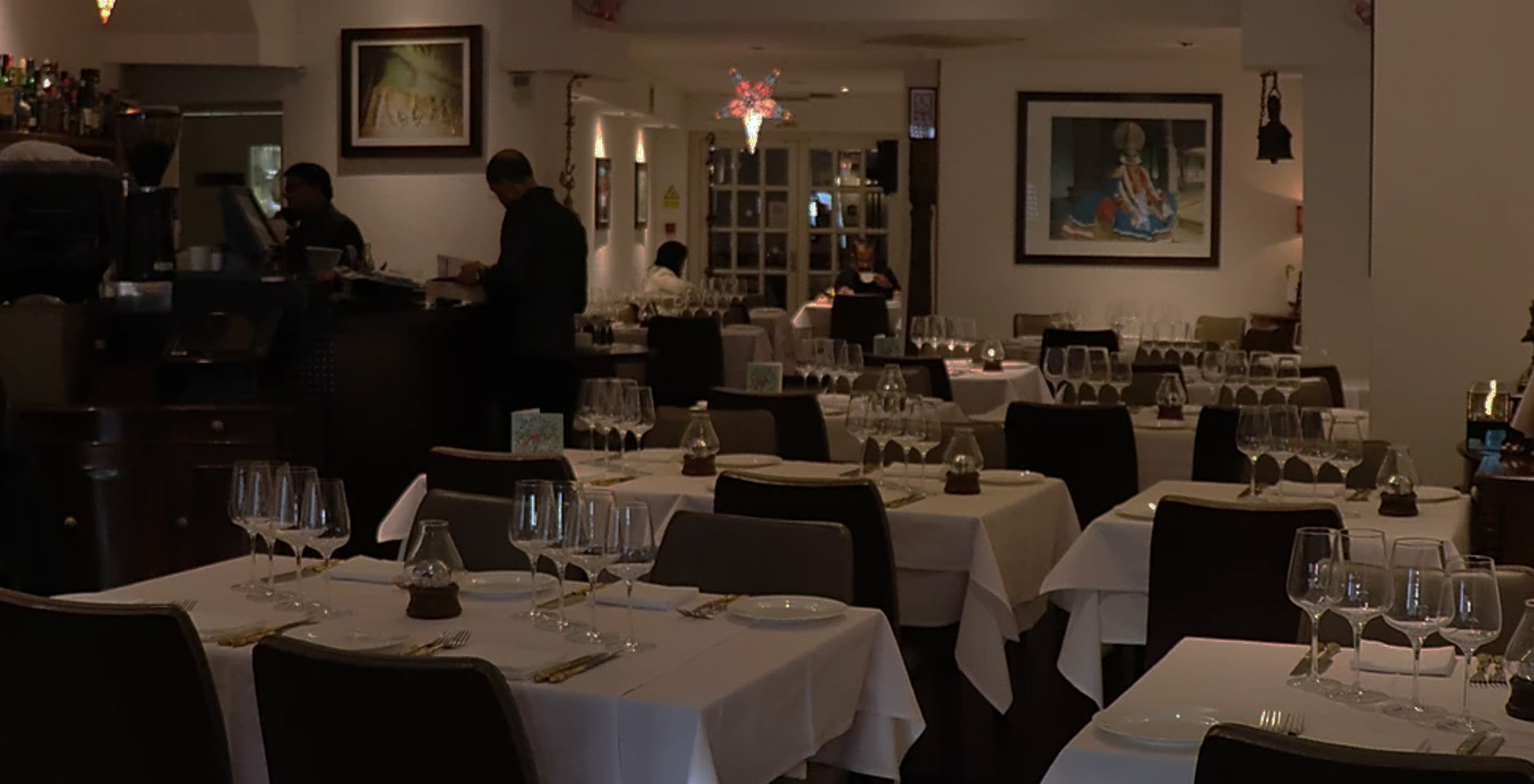 Indian Zing is a highly regarded Indian restaurant situated in Hammersmith close to Ravenscourt Park. 
We have received some great reviews from: 
Fay Maschler: Evening Standard, Jeremy Wayne: Guardian, Zoe Williams: Stella Magazine: Sunday Daily Telegraph, Bill Knott: Financial Times, Michael Winner: The Sunday Times, Cobra Good Curry Guide, Tatler Restaurant Guide, Michelin Guide, The Good Food Guide, Zagat, Hardens, and Tripadvisor.

236 King Street, London W6 ORF