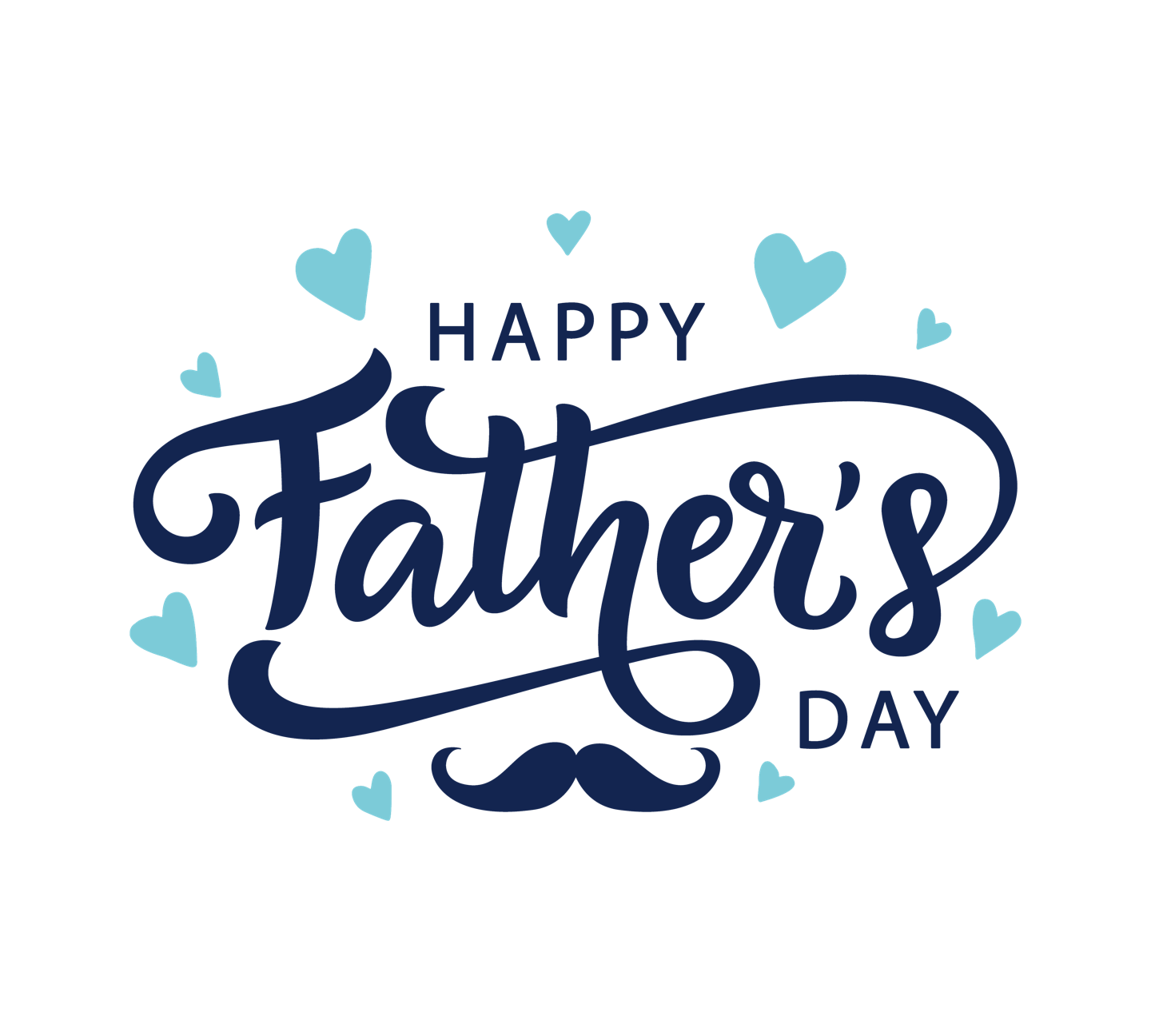 Father's DAY SPECIAL Lunch Menu
STARTERS (CHOOSE ANY ONE)
Vegetable Bhanola
Our version of the ubiquitous onion bhaji, first baked and then griddled in the authentic Maharashtrian way, drizzled with tamarind and green herb relish.
Samosa with relish
Short crust pastry stuffed with peas and potatoes drizzled with yoghurt, tamarind and green herb relish garnished with assorted baby cress.
Fish and Dill patty
Pan seared kebab with fish, dill, herbs and spices served with tomato and onion relish.
Lamb salli raseela
Lamb mince, Fresh fenugreek, Spices, Paneer, Mint, Coriander, Onion, Fresh herbs.
Methi Malai Tikka
Succulent pieces of chicken breast marinated with mustard, cheese, and griddled in a clay oven served with green herb relish.
MAIN COURSES (CHOOSE ANY ONE)
The main course will be accompanied with Rice or Naan and Vegetable of the day
Kadai Artichoke Paneer
Indian cheese, artichokes, peppers, onions and new potatoes griddled in a clay oven & served with a rich, spicy gravy of cashew nut and roasted vegetables.
Kerala Fish Stew
Fish poached in a stew with subtle spices and herbs, finished off with coconut milk.
Zing's Chicken Jhalfrezi
Succulent pieces of tandoori chicken tikka, stir – fried with onions, pepper, tomatoes, green chillies and simmered in light tomato gravy finished with herbs in zing style.
Chicken Makhani
Succulent pieces of tandoori free-range chicken tikka, simmered in tomato and fenugreek gravy.
Pork Vindaloo
Pork meat, spices, palm vinegar, dominant flavour of garlic, red chilli – A Goan favourite
Lamb Dhansak
Lamb cooked with dill, pumpkin, aubergine, tamarind, fenugreek and lentils. This is a speciality of the Mumbai Parsee community.
DESSERTS (CHOOSE ANY ONE)
Gulab Jamun
Warm caramelised milk dumplings stuffed with pistachio served with vanilla pods ice cream.
Alphanso Mango sorbet
Exotically sweet whole fruit sorbet containing ripe fragrant mangoes.